Abrasive Blasting - Glass Bead Blasting
Glass bead blasting is the process of cleaning or stripping the surface deposits from hard materials like ceramic tiles, stainless steel, aluminium, copper, etc removing paint and rust.
Tiny glass beads are forced on to the material under high pressure, blasting with glass beads is a slower process than sandblasting but is much gentler on the material and effectively strips it with minimal damage to the material itself.  This leads to a soft satin look which is a more shiny and polished appearance than sandblasting.
Glassbead blasting is used extensively in restoring car bodies, automotive parts, machinery, cabinets, food equipment as it creates a uniform surface finish without removing a significant amount of metal and reduces the need for time-consuming polishing and other labour intensive finishing.
Glass Impact Beads are manufactured from recycled glass, making it one of the more environmentally-friendly forms of abrasive blasting materials.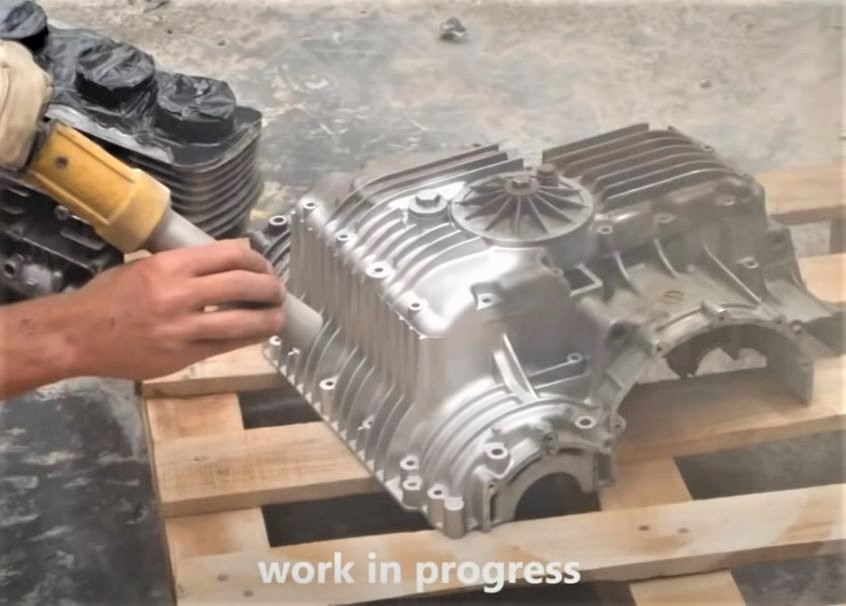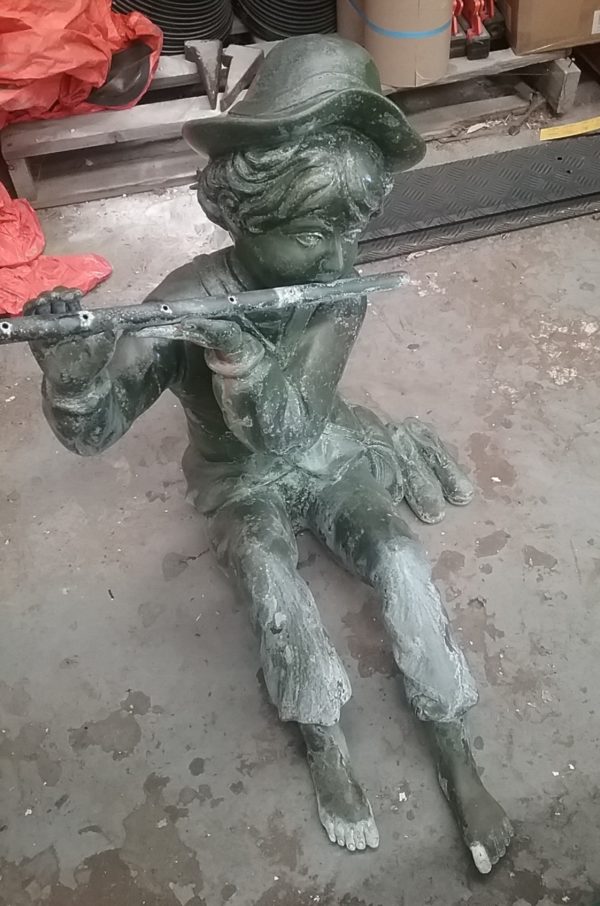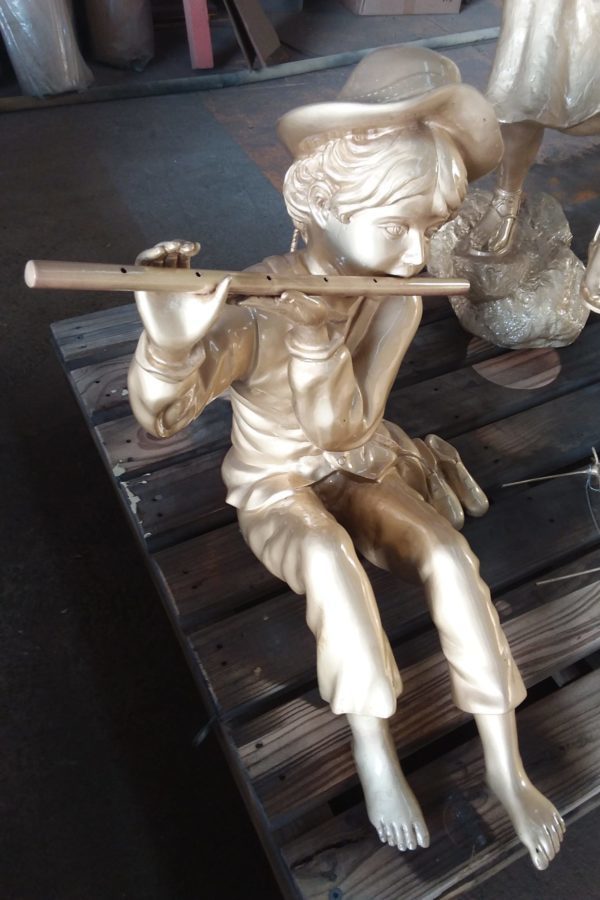 Advantages of Glass Bead Blasting
Glass bead blasting has many advantages over other types of abrasive blasting. Aside from the attractive finish, it features other benefits, including:
Good for delicate, thin-walled parts
Leaves a soft satin finish

Achieves a uniform surface finish without changing the dimensions of a part

No free silica
Environmentally friendly
Recyclable
Chemically inert
Uses for Glass Bead Blasting
Glass beads can help you achieve a uniform surface finish without changing the dimensions of a part. 
Peening
Deburring
Removing rust, paint and scale
Cosmetic finishing
Removing calcium deposits
Polishing materials like cast iron, stainless steel and aluminium
Preparing metal surfaces for painting and powder-coating

Stainless steel food equipment 

Refinish aluminium automotive parts
Friendly and professional team,
Burning Fruit
Professional team and, check out the before and after photos on the website, amazing!
Julz
Brett and Chuck are great to deal with, very professional and efficient service.
Manuel