Why Choose Absolute Blast
At Absolute Blast we guarantee a high standard of service every time, being fully certified at NACE level three as a coating inspector, and with other endorsements including an ACA Full Coating Inspector certification, and a third-level certificate in Engineering Product Systems (Blaster Coater).
From sandblasting to arc spray aluminium protective coatings for auto parts to mining equipment, we offer our services at extremely competitive prices. Why not call us today for a free quote?
Call us today on (08) 9342 1599 for more information on our sandblasting and industrial painting services or for a free quote!
With 25 years' experience in the Sandblasting and Industrial Painting business, Absolute Blast Pty Ltd offers professional services for a range of clients throughout the Northern suburbs of Perth, and around Western Australia. Established in 1995 are proud of the reputation we have built for quality and service.
Sandblasting,
Soda blasting,
Water blasting,
Industrial spray painting and coatings,
Blast and paint to specifications,
Steam cleaning & chemical wash facilities,
Wheelabrator - grit blaster for long lengths of steel,
Easy access, forklift un-loading,
Fast turnaround,
We do small and large jobs.
All of the work that we provide is completed by professionals. We sandblast a wide range of materials including
Trucks

Trailers

Machinery

Garden furniture

Cars

Rigs

Masts

Wheel rims

Art/Sculptures
Mining equipment
Motors

Bus frames

Limestone

Marble

Mosaic and ceramic tiles

Glass
At Absolute Blast, our premises are perfectly equipped for all your requirements. We have 5 large paint booths onsite, as well as a spacious sandblasting shed big enough to comfortably accommodate a semi-trailer. We also have an ample Wheelabrator shed with an attached shed for priming steel, stacking, and strapping.
With friendly, professional staff who are also skilled in degreasing and carrying out chemical washes, Absolute Blast offers a complete service to industrial and commercial clients. What's more, for your convenience, we have 6 forklift trucks available for loading and unloading all types of equipment, plus 7 acres of yard space to accommodate all our jobs.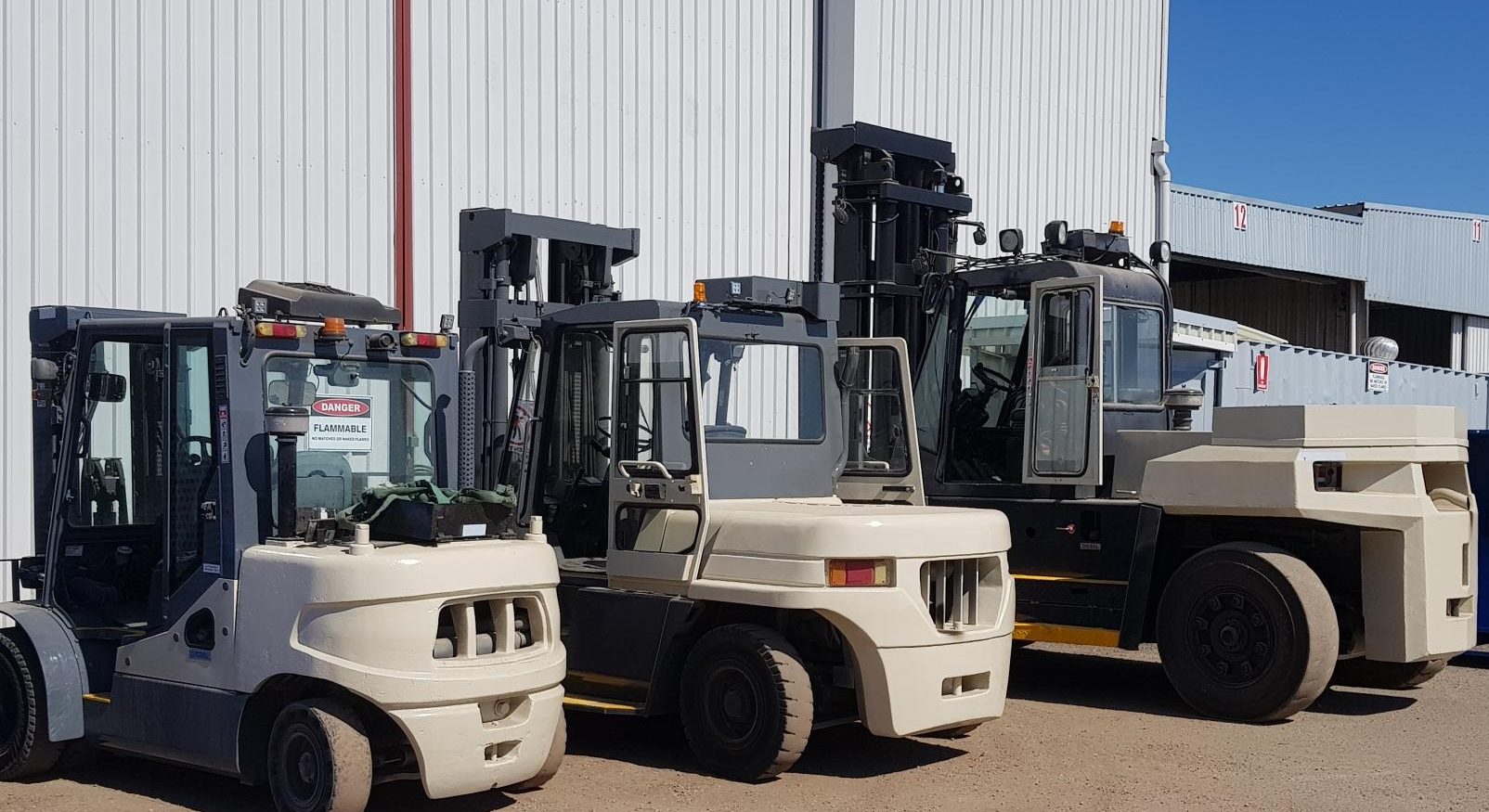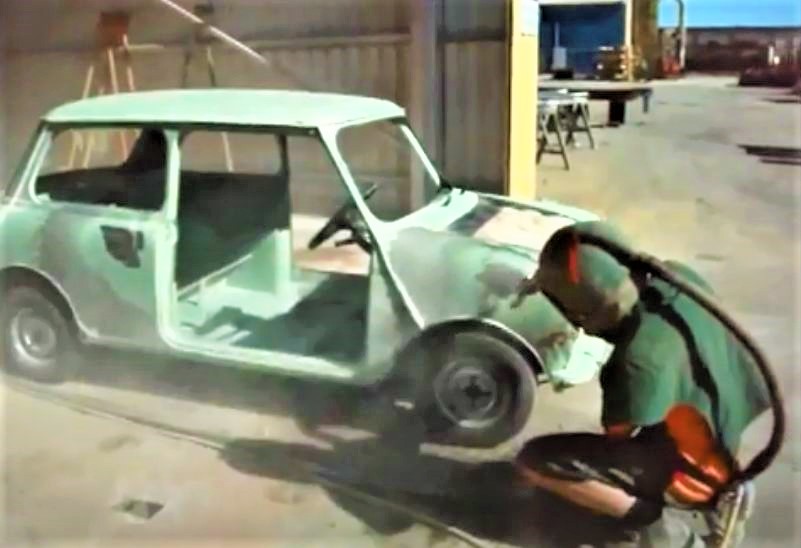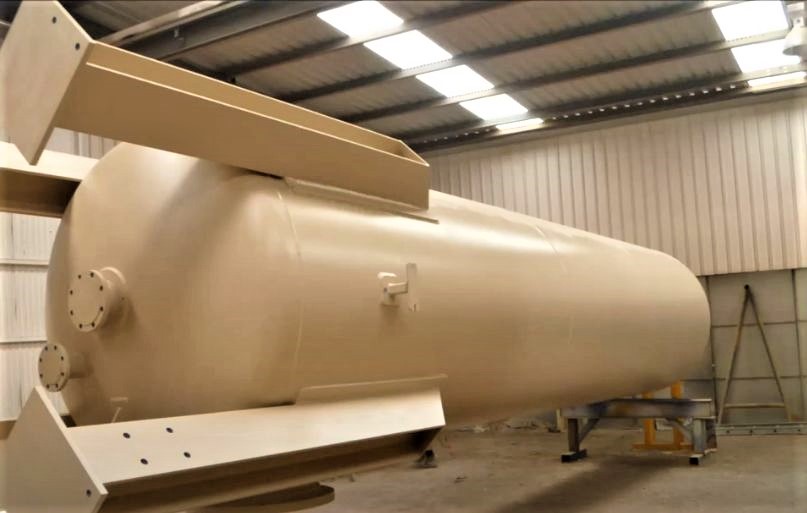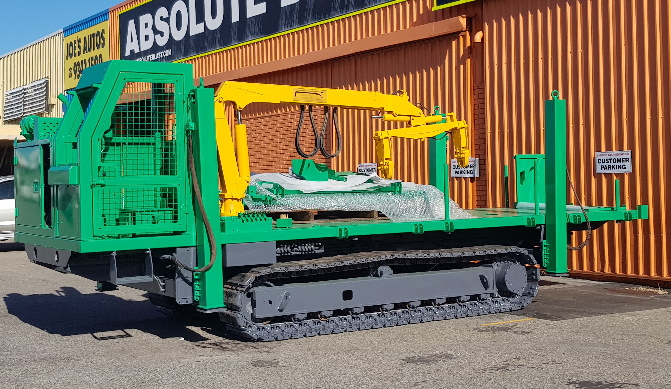 Comments from one of our happy clients.
Friendly and professional team,
Burning Fruit
Brett and Chuck are great to deal with, very professional and efficient service.
Manuel
Professional team and, check out the before and after photos on the website, amazing!
Julz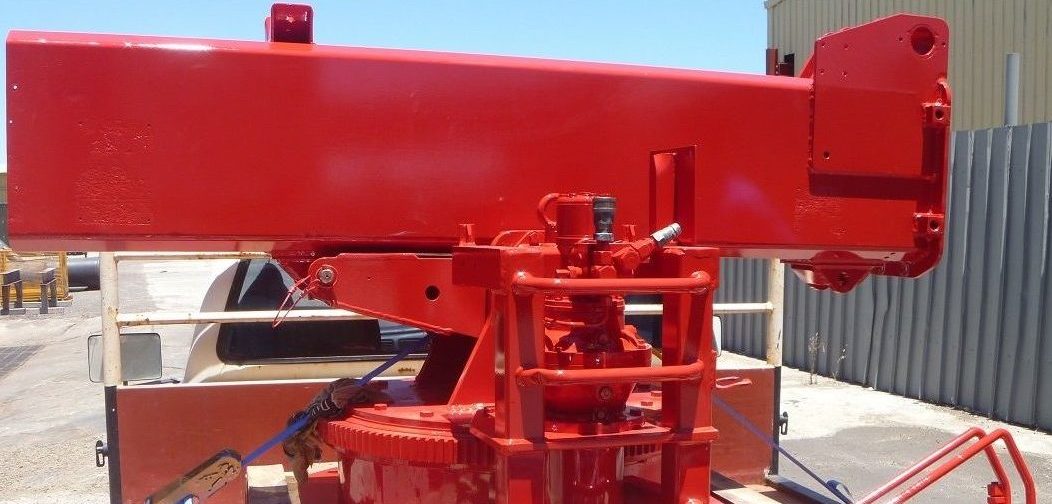 Sandblasting & Abrasive Blasting
Absolute Blast provides on-site surface preparation and removal solutions employing state-of-the-art abrasive blasting services.
With over 25 years of experience, we have the knowledge and expertise to get the job done right the first time, on time and on budget.
Sandblasting & Abrasive Blasting
Sandblasting Soda blasting Glass bead blasting
Whip blasting
Dry blasting
Water blasting
Garnet blasting
High-pressure blasting
Shot blasting
Grit blasting
Wheelabrator
Wood blasting

Free Quote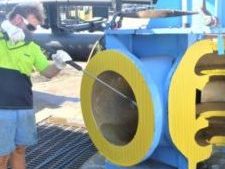 Chemical Cleaning & Steam Cleaning
At Absolute Blast we provide industrial chemical cleaning services for industrial, mining, commercial & domestic customers on a range of chemical cleaning, steam cleaning, high pressure water blasting and degreasing jobs at our Wangara depot, north of Perth.
Chemical Washing & Steam Cleaning
Degrease
Chemically clean
Steam cleaning
High pressure water blast








Free Quote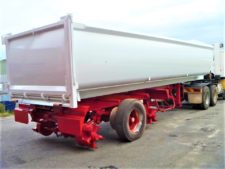 Industrial Painting & Protective Coatings
Agricultural, Mining, Automotive, we are here to help you complete your industrial painting & protective coating job, hassle free! Primers, powder coating, spray painting, corrosive protection & high quality paint finishes with a NACE certified inspection.
Industrial Painting & Protective Coatings
Arc Spray Aluminium
Spray painting
Powdercoating
Protective coating
Corrosion protection & Rust prevention
High quality pain finishes
NACE certified inspectors
Primers & Top coats
Wet spray
2 Pac
Powdercoat
Paint to specification

Free Quote
Like to know more about Absolute Blasts services or facilities, send us a quick message.