Abrasive blasting, more commonly known as sandblasting, is the operation of forcibly propelling a stream of abrasive material against an objects surface under high pressure to polish a rough surface, roughen a smooth surface, shape a surface or remove surface contaminants like corrosion, rust and old paint.
Sandblasting with silica sand was previously the most common abrasive used in abrasive blasting. Due to Occupational and Health reasons, Silica Sand is no longer used in sandblasting.  There is now a selection of better and safer media used in Abrasive blasting techniques, the most commonly used is Garnet Blasting. 
A protective coating is only as good as the underlying surface preparation, Absolute Blasts experienced team know which abrasive blasting technique and media will achieve coating application that lasts on your job in the harsh Western Australian conditions.
If you would like information on the different techniques and blasting media for your job call or request a quote, we are always happy to discuss your requirements or provide a free quote.
Water Blasting / Hydroblasting
High pressure water blasting or Hydroblasting is the use of high-pressure water spray to remove paint, grease, grime, dust, mud and dirt from surfaces and objects such as building materials, vehicles and concrete surfaces. It can remove unwanted debris off many surfaces with little damage to the substrate and uses nothing but water expressed under high pressure.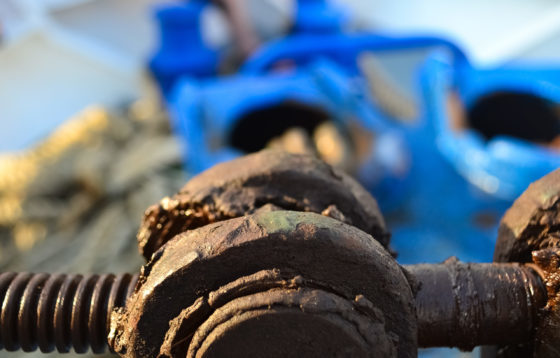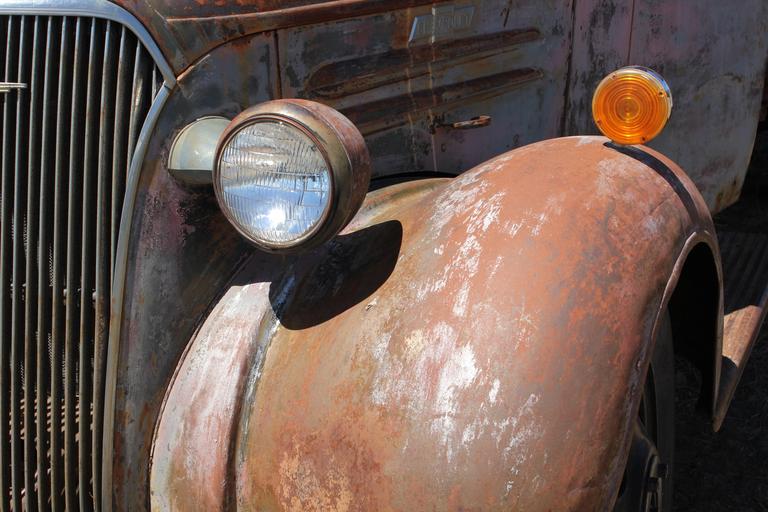 Light Blast Cleaning - often referred to as Whip Blasting. Cleaning to this standard required that loose mill scale, loose rust and foreign matter are removed from the surface of the object.
Dry Blasting is a popular technique of abrasive blasting when surface cleaning or surface preparation is required.  Dry Blasting is an environmentally friendly option as it does not require the use of dangerous chemicals or grinding machines.
Dry Blasting is the easiest technique in achieving a particular surface profile or required roughness.
Different types of abrasive media are used to treat an array of materials, including metals, plastics, wood, carbon fibres, glass, etc.
Dry Blasting is:-
environmentally friendly
time-saving
cost-efficient
versatile and safe technique
replaces a wide range of solvent-based cleaning methods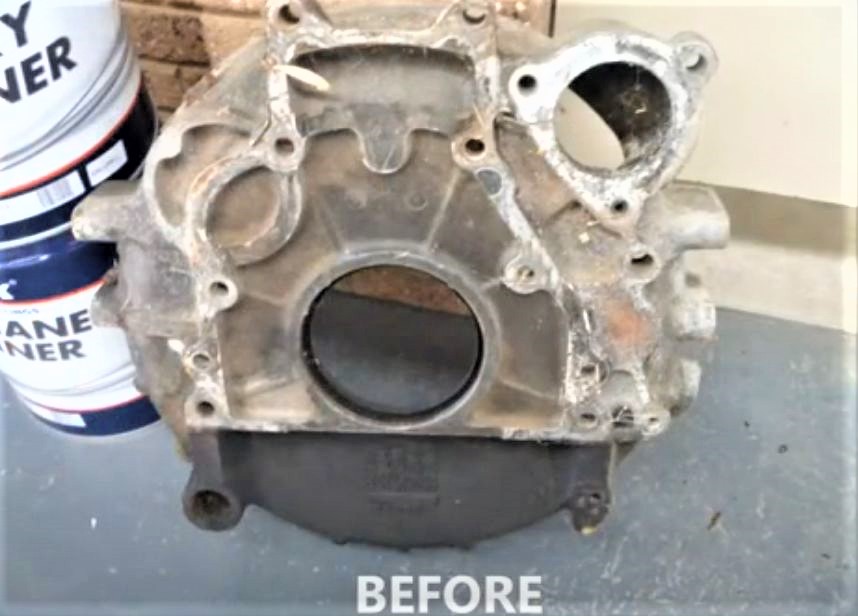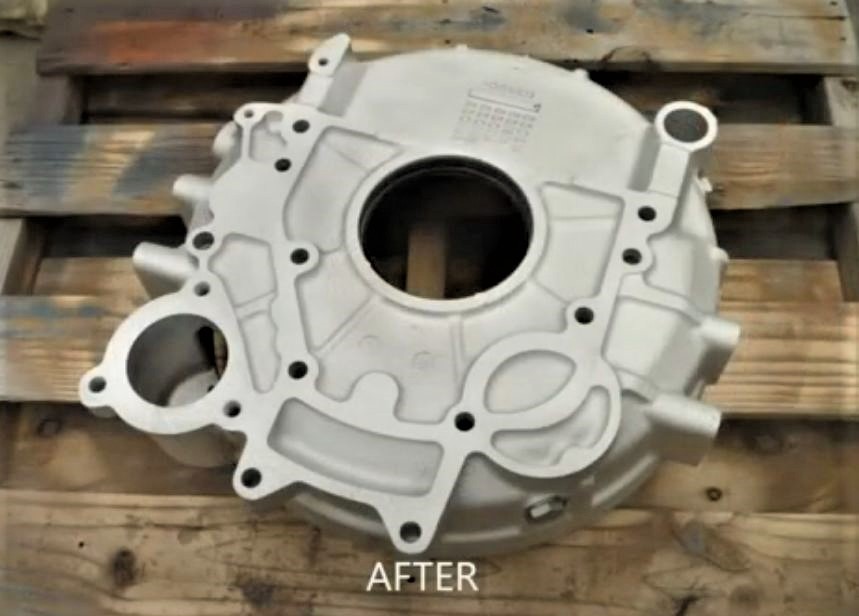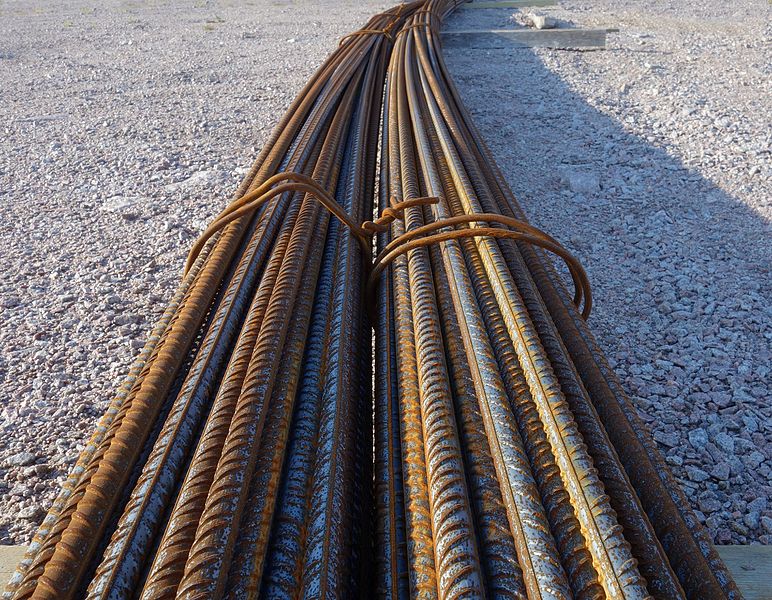 Our specially designed Wheelabrator cleans and surface-treats a variety of lengths of steel quickly and cost-effectively.
 The machine throws fine steel shot at the parts using a wheel, slinging the shot into the surface and abrading the surface, cleaning it or preparing it for further surface finishing, including painting.   
advantages of Absolute Blast
Absolute Blasts team of friendly professionals guarantee a high standard of service on every job.
Fully certified at NACE level three as a coating inspector,
ACA Full Coating Inspector certification
Third-level certificate in Engineering Product Systems (Blaster Coater)

Competitive Prices

Free Quotes
Large easy access premises 7 acres of yard space
5 Speciality onsite paint booths
Spacious sandblasting shed

big enough to comfortably accommodate a semi-trailer

Wheelabrator shed with an attached shed for priming steel, stacking, and strapping

6 forklift trucks for loading and unloading all types of equipment
Jobs completed on Time & on Budget
25 plus years experience in Perth Sandblasting industry
Garnet Blasting
Soda Blasting
Shot Blasting
Grit Blasting
Glass Bead Blasting
Whip Blasting
Dry Blasting
Wheelabrator
High-Pressure Blasting
Degrease
Chemically Clean
Steam Cleaning
Spray Painting
Powder Coating
Protective Coating
High-Quality Paint finishes
NACE Certified Inspectors
Paint to Specification
Primers
Top Coats
Wet Spray
2 Pac Painting
Browse through a small selection of the before and after photos of a range of items we have restored and regenerated.  Rust removal & protective coatings can renovate a large range of aging products.
Friendly and professional team,
Burning Fruit
Brett and Chuck are great to deal with, very professional and efficient service.
Manuel
Professional team and, check out the before and after photos on the website, amazing!
Julz